Everybody has something to buy, including his Monkey.
A few months ago we wrote about the fact that Lennon's Z50a would be going under the hammer at the National Motorcycle museum in Solihull, UK.
On Sunday the hammer had hit the gavel and the 1969 monkey bike has sold for £57,500!
Which is the highest price ever paid at a public auction for a Honda Monkey bike. Not bad going seeing as the estimation was only for £30,000.
Lennon bought the bike brand new and used it to get around his Tittenhurst Park estate in Berkshire from 1969 to 1971. After this Lennon went on to sell the Z50a to Henry Graham, of Hook, Hampshire while he was still living at Tittenhurst Park estate.
The previous owner, John Harrington kept the bike for forty-seven years and had displayed it at numerous events and shows.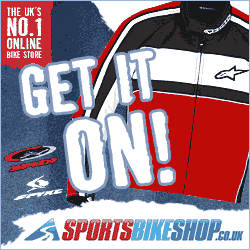 Source: BBC