The Harley-Davidson Live Wire is on its way.
After an earnings report that offered much by way of upsetting news for H-D fans (factory closures, drop in sales), Harley Davidson CEO Matthew Levatich did at least offer some glimmer of hope.
The world famous Harley-Davidson brand is going to be launching an all-electric motorcycle within the next 18 months.
Having tested the electric 'production concept' Livewire a few years ago to much astonishment, confusion but also general acclaim, it would seem that the attempt to attract new riders – any riders – to the bar and shield brand has forced Harley into essentially trying to become the market leaders for production electric motorcycles almost by default.
With KTM seemingly paused with their announcements, BMW only offering a single, electric scooter and the Japanese manufacturers talking a big game but as of today announcing nothing, it would seem a prudent time for Harley-Davidson to strike.
Will it be enough? We'll find out more in 2020.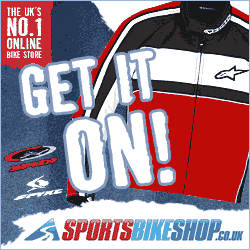 But in the meantime don't expect the other bike builders to hang around. It looks like this next 12 months