Forget Batman. Forget Superman…
This year, Justice will be served by… SANTA CLAUS!
This video of a motorcyclist, dressed as old St Nick, chasing down a hit and run driver is the highlight of my month so far.
I don't speak French so if anyone would like to add additional context to whats happening, we would love it.
Here's the Google Translation of the video description…
"Well yes … again a hit and run, I'm always there when there's action. It was a good day, I put on my Santa costume for a new video. People were happy to see me dressed like that and say hello. It is after Place Vendôme that this dramatic scene arrives. Like last time, I had to try to stop this person. I had news of the accident and it is recovering without much harm …."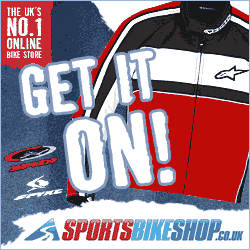 It looks like this wasn't French Santa's first hit-and-run rodeo… And the driver of the hit-and-run car is definitely on the naughty list.