It's another case of modern technology in a retro-styled package.
We've slept on the teasers of the Kawasaki Z900RS over the past couple of weeks for a couple of reasons. Firstly, we've been busy working on secret things for secret people and it slipped our minds almost the instant after we first saw it, and secondly we're not as excited about the release of a reworking of the Z900 naked as we probably should be.
This probably isn't Kawasaki's fault and it's almost entirely ours, but after seeing the teaser videos, at this point of time it almost feels as if another launch of a purposefully, retro-vibed motorcycle is a little late.
But what about the Triumph Bobber and that-other-one-they-launched-just-the-other-week [It's called the Speedmaster , Ed.] we hear you say?
Well, yes. That's true. We were excited about the Bobber when we rode it; in fact we still are. And we were also keen to see the new baby cruiser that is the new Speedmaster; although that interest just wain a little the day after it was announced.
But with the new Kawasaki Z900RS we're just 'whelmed'.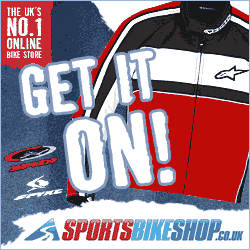 And we're not sure why exactly it is that we feel this way.
The tease images we've seen from various places make it look like it's going to be okay to look at; just look at these renders from IndianAutosblog for an example.
Plus the Z900 that it's based-upon is a more than capable motorcycle… It's just… Oh we don't know. Like we said, it's probably just us.
Anyway, with lowered expectations going into EICMA and the Milan show, it just means that we can act all pleasantly surprised when it's announced and we're all happy with it, right?!