The Volkswagen Audi Group stop looking for buyers of the Italian motorcycle manufacturer.
The story has run and run all over the summer, but now – finally – it looks like the proposed sale saga of Ducati by the Volkswagen Audi Group can be put to rest.
The Italian motorcycle press are reporting that internal communications from both Ducati CEO Claudio Domenicali and Audi boss Rupert Stadler have categorically stated that any proposed moves to sell the bike maker have been shelved and it will be back to business as usual as we enter the 2018 model year season.
The rumours of potential suitors ranging from Harley-Davidson, through to Royal Enfield, and even via the Benetton family can't have been good for either morale or stability within the Bologna factory so the confirmation from the management team is sure to be a welcome one from staff and fans of the marque alike.
With sales of  motorcycles from the company increasing over recent years, and the rumoured valuation of Ducati said to have been around €1.5 billion, the potential suitors can now be seen as a flattering distraction.
For the time being at least.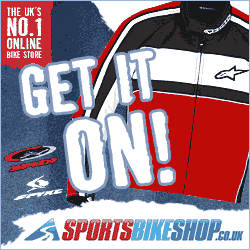 Source: Moto.it via Asphalt & Rubber