Honda showcase new portable battery back intended for electric mobility products and double-down on their Hydrogen efforts.
'Smart Energy Storage Management' doesn't sound particularly sexy or intriguing, but with the proposals due to be announced at the CEATEC JAPAN 2017 conference, Honda are continuing their quiet move into new and renewable energy sources.
The Honda Mobile Power Pack System is essentially a system of detachable mobile batteries that are intended for 'small-sized' mobility products and use within the home. But coupled with their 'Mobile Power Pack Exchanger Concept' – which is essentially a battery swap machine – what Honda appear to be suggesting is something very similar to the Gogoro batter 'vending' machines that have proven extremely successful within their native Taiwan.
With EICMA just around the corner and our desire for that EV-Cub to be made becoming stronger and stronger as the week's go by, perhaps we're close to a solution to electric scooter'ing?
But if that's not enough to get your renewable energy juices flowing, then perhaps the  '70MPa Smart Hydrogen Station (SHS) Concept' is more your thing?
The hydrogen station concept is intended to store, dispense AND generate high-pressure hydrogen and is intended to become the world's first 'hydrogen station equipped with a high-differential-pressure electrolyzer to realize hydrogen generating pressure of 82MPa (megapascal)' [Nope, we don't understand this either].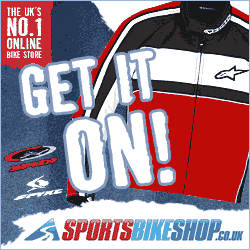 But having signed a deal earlier this year with General Motors and becoming a global exponent of Hydrogen fuelling technologies, it would seem that Honda do see a future in 'H' powered vehicles.