Tributes paid to professional rider as motorcycle stunt for the Marvel sequel goes tragically wrong .
A female stunt rider was killed whilst performing a motorcycle stunt in Vancouver on Monday for the movie Deadpool 2.
Joi 'SJ' Harris was believed to have been doubling for Zazie Beetz – who plays new character Dominon in the film – when she lost control of the Ducati she was riding and crashed into the Shaw Tower. It was the fifth take.
Stunt person hurt on set of Deadpool 2 loaded into Advanced Life Support ambulance that hasn't moved. Anxious crew looking on. @CTVVancouver pic.twitter.com/iTU2awp7Qs

— Ben Miljure (@CTVNewsBen) August 14, 2017
Joi Harris, from Brooklyn NY, was an experienced rider who – according to American website TMZ – was a professional road racer and the first African-American woman to be licensed for the sport. Deadpool was her first movie as a stunt rider.
The stunt allegedly required the rider to not wear a helmet but had reportedly been rehearsed and practiced over several days.
Video shows Vancouver police at scene of stunt driver's death on the Canadian set of 'Deadpool 2.' https://t.co/Z1bLjMmhBu pic.twitter.com/iD9DtUHUtu

— ABC News (@ABC) August 14, 2017
Updates on the story and tributes to Joi Harris have been made across social media.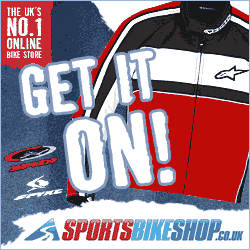 — Ryan Reynolds (@VancityReynolds) August 14, 2017