Bajaj & KTM are dedicated to expanding the brand and that means moving production to India.
Husqvarna have been through quite a few iterations since their inception in 1903, but now the company that claims to be the 'second oldest motorcycle brand in the world' are pushing for a more permanent and exciting future.
In a deal announced this week, Bajaj Auto and their Austrian partners KTM are betting big on the fortunes of Husqvarna and are looking to expand production by shifting some of it to Bajaj's factory in Chakan, Maharashtra in India.
A few KTM models – the Duke 125 and Duke 390 as well as the RC 125 and RC 390 – are already produced in the factory and distributed by both Bajaj and KTM across the world. And now, with the emergence of the Husqvarna Vitpilen 401, Svartipilen 401 and Vitpilen 701 due in 2018, the group bosses are looking ahead and beyond what they hope will be sales to match the buzz around the machines.
Whilst the initial batches of machines will be put together in the companies' main factory in Mattighofen in Austria, once everything has bedded down, it's believed that both the Svartpilen 401 and the Vitpilen 401 will be transferred to the Bajaj factory in Chakan for the global rollout of the machines.
In 2017 KTM are expected to produce 100,000 motorcycles in India, and with the ramping up of the Husqvarna marque, analysts are expecting that to rise to over 200,000 within a few years.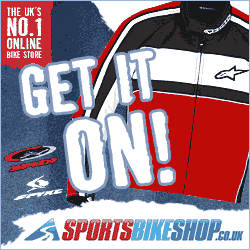 Last year the Husqvarna marque sold around 30,000 units.