The 'Ducati being sold' rumour refuses to die.
When the news first broke that the Volkswagen Audi Group might be considering a sale of Ducati in order to save a little bit of face from their 'dieselgate' scandal, there was a collective sigh from the majority of motorcycle journalists and business analysts across the internets; this is a story they'd heard many times before.
Lots of reasons were raised as to why a proposed selling off of a profitable Ducati from the VAG conglomerate would be a bad, business decision. But equally, there were many people reporting merit in the supposed madness and  it would seem that Bloomberg have their feet firmly in the latter camp.
In a report over the weekend, they are reporting that 'people familiar with the matter' are expressing interest into a possible purchase, and that those business concerned include investment firms as well as Hero MotoCorp and Eicher Motors (the owners of Royal Enfield).
It then goes on to state that a formal sale process by begin within as little time as a few weeks, and that Ducati could well be valued at over $1 billion.
However, before you get all up in arms at the idea of Royal Enfield's quality control eeking its way into the Ducati factory, or you're already on the phone to your broker with regards to your holding stock, hold fire just a second… Because the article then goes on to immediately state that those same sources have also said that Volkswagen 'might still decide to keep the marque'.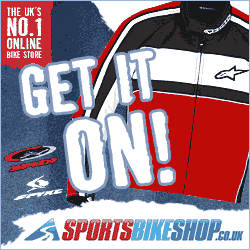 Audi agreed to buy Ducati in 2012 for a deal believed to be around $960 million. Shares in the Volkswagen Audi Group have risen by 4.5% since the beginning of 2017.
Source: Bloomberg