Bluetooth earbuds for motorcyclists reach 100% goal in less than 24 hours.
These clever little earbuds actually launched yesterday and our intention was to write a post to let people know that they were up for crowdfunding on IndieGoGo.
But we waited a few hours before posting and having just taken another look at the funding page it would seem that a lot of potential customers couldn't wait… And it's reached it's $30,000 goal already. In fact at the time of writing it's 111% complete with a total of $33,311.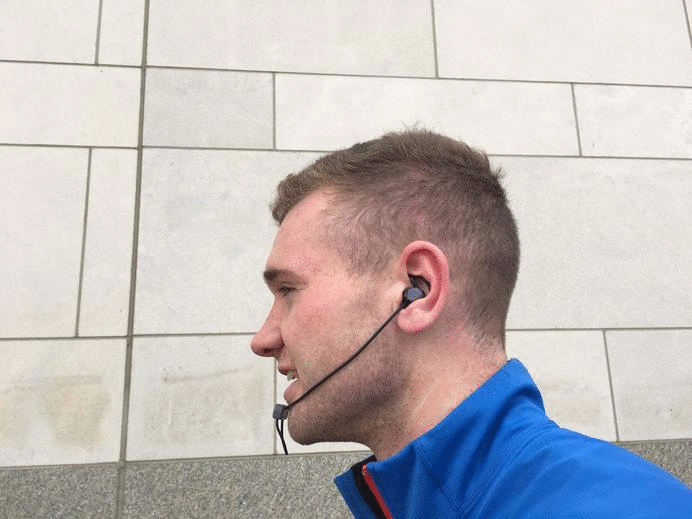 And we're not surprised if we're honest. These really do seem like a great little idea.
The SlimBuds are Bluetooth earbuds that fit the makers say will comfortably under any helmet and make them ideal for activities that require wearing a helmet; such as – you know – motorcycling.
They also come with a remote that allows a rider to control his/her audio without distraction. And naturally they're powered by their own app.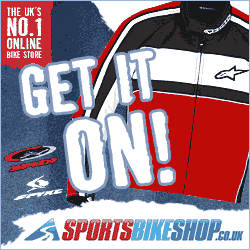 Available at $149 USD + shipping, there are still a few early bird bundles left if these seem like your kind of thing.
(The usual caveats about crowdfunding remain of course)