Plans from Milwaukee are for fifty models in five years.
In 2016 Harley-Davidson shipped just 262,000 motorcycles to dealers. In monetary terms this meant that the Harley coffers were down 8%. This is not good.
But Harley-Davidson have a plan to change all that.
Back in January on a post-earnings call to shareholders, CFO John Olin admitted that dealers possibly had 'too many 2016 bike in their inventory' and that the company had 'limited 2017 shipments' in order to help them clear the decks. Which is almost certain to have had an impact on the sales for the final period of that financial year… But it was done intentionally, because Harley need to clear room on the showroom floors.
Why? Because according to Harley-Davidson, they have ambitious plans (even for H-D standards) to bring fifty new models to the market within the next five years.
To put this into context, in 2014 Harley introduced eight new models to market and back then it was recorded as the 'largest new model launch in Harley's history'. So what H-D are planning here is an all out blitz on new models – we're talking 10 models a year for five years – that will see them produce their largest new model launch in history every year, for five years.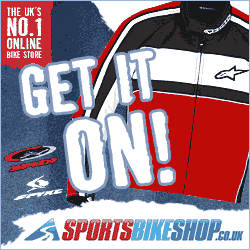 The new XG750A Street Rod shows that Harley are starting to actively target the younger market and we know that at least one of these models is going to be electric, and there's no doubting that Harley-Davidson have the business and engineering muscle to achieve such a feat.
But is the market ready for such an explosion of Harley's onto the street?