An Australian study states 'failure of other drivers to give way' as the most common factor in bike accidents.
Research by Monash University, Melbourne has found that human error was the primary contributing factor for 94 per cent of accidents involving motorcycles. Whilst with single-bike crashes, rider error and loss of control were found to be the most common causes, for incidents involving more than one vehicle, it was found that 'motorcycle crashes occurring in lighter traffic more likely involved an error by another driver, including such things as failure to give way'.
The motorcycle crash research studied over two hundred and thirty accidents between January 2012 and August 2014, with nurses at the hospitals and crash scene investigators aiding with the compilation of the data.
Whilst car drivers were responsible for the majority of accidents in less-dense traffic, it was the motorcyclist to be more likely at fault for most 'urban' crashes and collisions however,
Trevor Allen, from the Monash University Research Centre said that this was most likely due to the greater frequency of danger, "Higher traffic density leads to more hazards and a higher level of difficulty for riders to move safely in and among traffic, compared with other vehicles"
The research also found that the older the rider, the less likely it was that the rider was primarily to blame for the accident.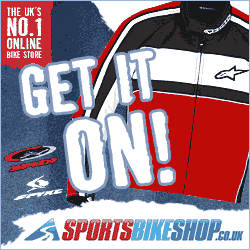 Source: The Herald Sun