Giants work together as the 50cc market shrinks.
If plans announced last week come to fruition, Yamaha and Honda could be working together soon on the production of low-capacity, and electric machines.
According to the announcement, Honda would assemble the vehicles and supply them to Yamaha as an original equipment manufacturer (OEM). If an agreement is reached, this could start as soon as 2018.
According to officials from both companies, it was Yamaha that contacted Honda,
"We chose this path to working with Honda after we held in-house discussions about what we should do to maintain the segment," – Katsuaki Watanabe, Managing executive officer, Yamaha
The move marks a significant change from the previous, decades long battle between the two giants of Japanese manufacturing, in trying to secure the lion share of the domestic market.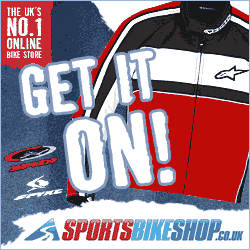 Annual sales in Japan of scooters have dropped to just 380,000 units in 2015, after a peak of over 3.2 million in 1982.