Ruby were right on the cusp of the new-wave custom scene with their beautifully made – but expensive – lids, but like most fashion-forward brands they struggled to keep the lights on and were eventually closed down in December of 2014.
But now they're back. Sort of.
Veldt Helmets is the new company of Ruby co-founder Jean-Etienne Prach and this time he and his team are determined to stay around a little longer.
With both ECE and DOT certification on the cards the main point of difference between these new Veldt designs and those of, say, Bell, Biltwell or Nexx, is the customisation option. Whilst you can buy a plain helmet 'off the shelf' the Veldt configurator allows you to design your own lid (within certain parameters) with a choice of patterns, colours, paint finishes, labelling options and even customisable chin guards.
We've already wasted a whole lot of time, and potentially spent most of our savings, on a tasteful, carbon black and yellow number. But you can go a whole lot more crazy if you wish.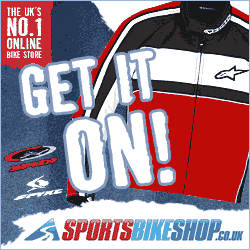 H/T: Bike Exif