After arriving in Paris this morning at 04:30am, we grabbed a couple of hours sleep and headed straight down to the Bike Shed show at the Cite De La Mode Et Du Design.
Translated that literally means the 'city of Fashion & Design' and there is a reason that the guys from East London have chosen this place as the home for their second, non-UK show – the mix of stunning design and machinery is the perfect blend of style AND substance.
The quality of the bikes on display here is simply incredible. And they deserve to be seen by everybody!
So, despite our lack of sleep, we have spent the day documenting ALL of the machines on display.
Sit back, and flick through the first part of our Bike Shed Paris Gallery.
You're welcome!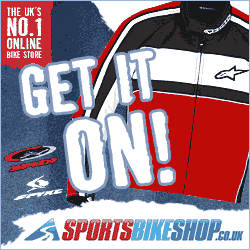 ---
---
There are literally hundreds of bikes here, so we'll be splitting this gallery into a few parts. Part Two to come as soon as we've uploaded the rest of the images!