There's no finer a resting place than a polished, copper-plate peanut tank.
It's an age-old problem; where do you put the ashes of your motorcycle-adoring loved one once they've shuffled off their mortal coil to go and ride the great roads in the sky?
Well, worry no more, because Paughco finally have a solution.
Available in five styles and with three different finishes – polished chrome, polished copper or black powdercoat, the cheapest 'barrel-style oil tank' will set you back $399.95, whilst the luxurious 'dished half tank' is $549.95.
The optional chrome, shelf bracket is another $129.95
"Paughco proudly announces a new line of beautiful 'biker' themed memorial urns. These American-made urns are manufactured in our facility in Carson City, NV and designed using existing Paughco motorcycle parts.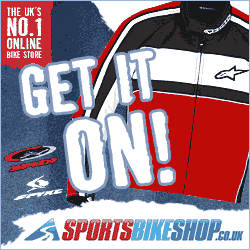 These urns are very unique and provide a great way to pay final tribute to your loved ones….what better way to honor a motorcycle guy or gal."