Chinese man from Tong'an offered his 18-day-old daughter for sale over the Internet.
According to reports, the nineteen year old man was desperate for a new phone and a motorcycle, so spent his days in Internet cafes looking for ways to make money.
Although the man has only just been sentenced to three years in prison, he actually made the sale over a year ago; exchanging his newborn daughter over the social network QQ, for 23,000 yuan – around £2,500.
Although it allegedly took a little bit of bargaining.
The mother – who was under the age of consent when the baby was conceived, wasn't aware of the sale at the time, but was later tracked down and arrested by Police.
"Many people in my hometown send their kids to other people to raise them, I really didn't know that it was illegal." – Mother of child.
Once the sale had been discovered and the parents arrested, the buyer of the young girl turned himself in. The baby is now being looked after by the buyer's sister.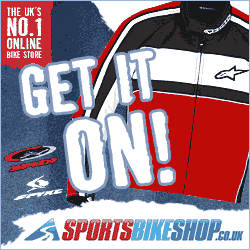 There are no further details on the motorcycle.
Source: The Epoch Times