Royal Enfield has announced it will invest five billion rupees (£51.4million) into expanding during 2015, including building two new factories.
One of the new factories will be in Leicestershire, while the second will be built in the South Indian city of Chennai
Royal Enfield chief executive Siddhartha Lal said: "With a view to become the leader in the global mid-sized motorcycling, Royal Enfield will build two new technology centres."
The move comes after the South Indian company sold 300,000 motorcycles in 2014, and plans to build 450,000 in 2015.
Royal Enfield seem to be enjoying a bit of a resurgence lately, outselling arguably the most iconic motorcycle brand in the world – Harley-Davidson – in 2014.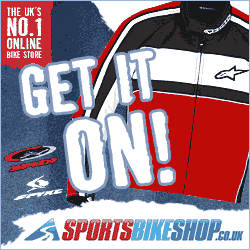 In other news, Royal Enfield announced in late 2014 that design legend Pierre Terblanche was set to join the company. The South African is most well known for his design work at Ducati, which includes the Hypermotard, Supermono and not-as-pretty-as-the-916 999. He also designed the Confederate X132 Hellcat Speedster.
But before you get too excited, remember Terblanche also joined the revived Norton in 2011. Not much came of that.
But with two new factories and more money being pumped into product development this year, lets hope we soon see some interesting things from Royal Enfield. Terblanche-designed or not.